Business
Best Outsourced Accounting For Startups
As a startup entrepreneur, you're probably looking for better ways to run your business. The trend today is to outsource many tasks that does not relate to core competency of firms.
It can include an activity that can generate revenue and help in the growth of the company. It includes Outsourced Accounting everything from sales to IT, design, and administrative tasks.
Outsourcing can benefit many startups and hone skills for rising talent, plus it creates more job opportunities for fresh graduates. You only incur for the work you need.
You can avoid long term commitments and compensation packages that comes along with it. You utilize outsourcing that is great at reducing costs and requires less management.
Critical function for any startup is accounting. For most startups, outsourced accounting is the most cost-effective solution. To get you a start, let have a look for effectively hiring an outsourced accounting service that can help you grow your company.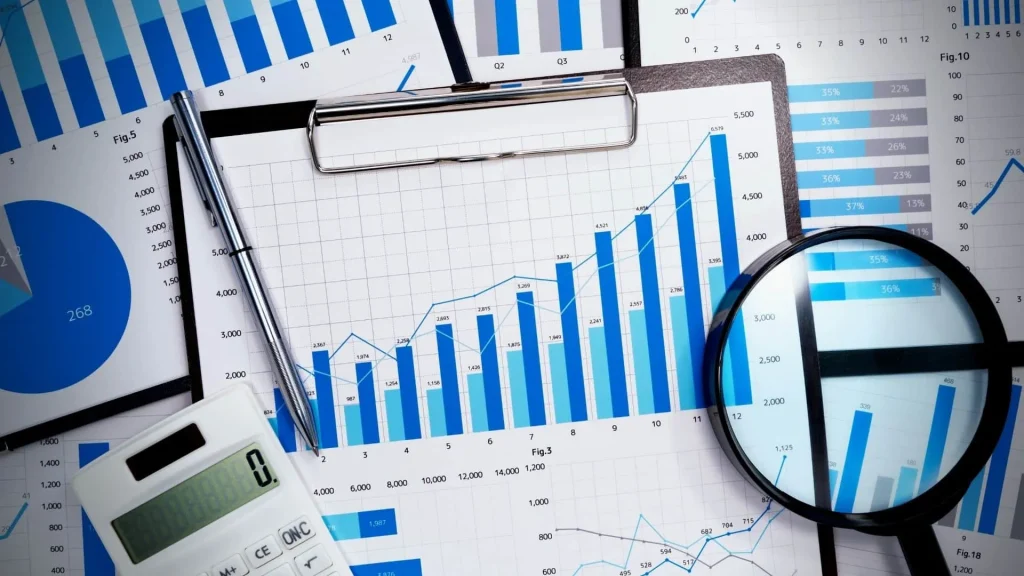 1.  Meet Your Niche or Unique Needs When Seeking Investment Capital
When seeking funding from venture capital firms or angel investors or applying for hard-to-get small business loans, up-to-date and accurate bookkeeping, together with insightful and clear financial statements could spell a difference between getting the funding you need.
Outsourced accounting provides you up-to-date financial statements and bookkeeping records. An extensive detail of the data in financial statements can help your startup stand out prominent among other small businesses that are not yet prepared.
2.  Professional Accounting Service to Build Good Business Habits
Many startups have a habit of neglecting bookkeeping, and they get panic when tax time comes. Their book files are disorganized in a shoebox full of receipts. When you become accustomed to operating with a professional accounting service, you'll develop great business habits.
Additionally, it will help you keep tighter supervision on expenses, and give you an overall outlook on where your firm stands financially.
A professional accounting service is a great way that can help you learn the "Whys" and "Hows" of bookkeeping so that you understand what will be the next step.
3.  Help You Determine Your Burn Rate
Burn Rate actually determines that how much money your expense is and how long you can bare the expenditure and keep running the company if you keep spending the budget in the same rate.
This is particularly important if you're running a tech startup or s startup with a long lead time before you start generating income and breaking even.
4.  Outsourced Accounting Will Provide You with Trusted Advice in Your Startup's Crucial First Years
Superior accounting and bookkeeping service is more than data entry or working with QuickBooks. Professional bookkeeping and controller services offer advice.
The counsel and insight generated from your financial statements, forecasts, budgets and dashboards help monitor the progress of your financial data.
It is one thing to have all the financial data but it is of real benefit to have a professional explain the meaning of the data in your financial statements.
Overall, this will help you make decisions that will steer your startup towards meaningful and positive growth.
5.  Outsourced Accounting Can Help Scale Your Startup's Needs
Today's startup can be an upcoming company that can be listed in fortune 500 companies. Starting it off with the appropriate accounting service means ensuring that you can scale to your needs.
Perhaps at the beginning, you may only need monthly service to close and reconcile your books but in the future, you may need to handle more comprehensive daily accounting services.
Instead of having to manage a hectic transfer from a single part-time in-house accountant resource to an outsourced accounting service later, can be proven much beneficial from cost and less management point of view.
So it's better to hire an outsource individual that can commit to work with less management.
6.  Outsourced Accounting Promotes Costs Flexibility
When you are searching for an outsource work, you can only pay for the services that you need. For a startup, you may not have sufficient bookkeeping or accounting work to need a full-time accountant.
You will secure your working capital by outsourcing those services and only incurring for the tasks that you need to be handled. As the business grows, you can opt to increase your accounting services.
7.  Expert Advice and Service
As a startup owner, you already know that talent means the difference between failure and survival. When you are looking to recruit an experienced and innovative individual, you can get a leg up on the competition.
Unfortunately, in the earlier stage, you might now have enough budget to hire a technically skilled accountant for full time basis.
However, outsourcing provide you an access to the top-notch technical sound talent without putting a strain on your tight budget.
You only have to pay for the service whenever you need it and share your accountant with other clients. This provides you an expert advice at a fraction of the overall anticipated cost.
Ultimately, outsourcing your accounting software saves you a ton of money, handing over the hectic accounting responsibilities to an outside group gives you freedom to work on the core principles your company is based on.