Top 10 Best Cheap VPS Singapore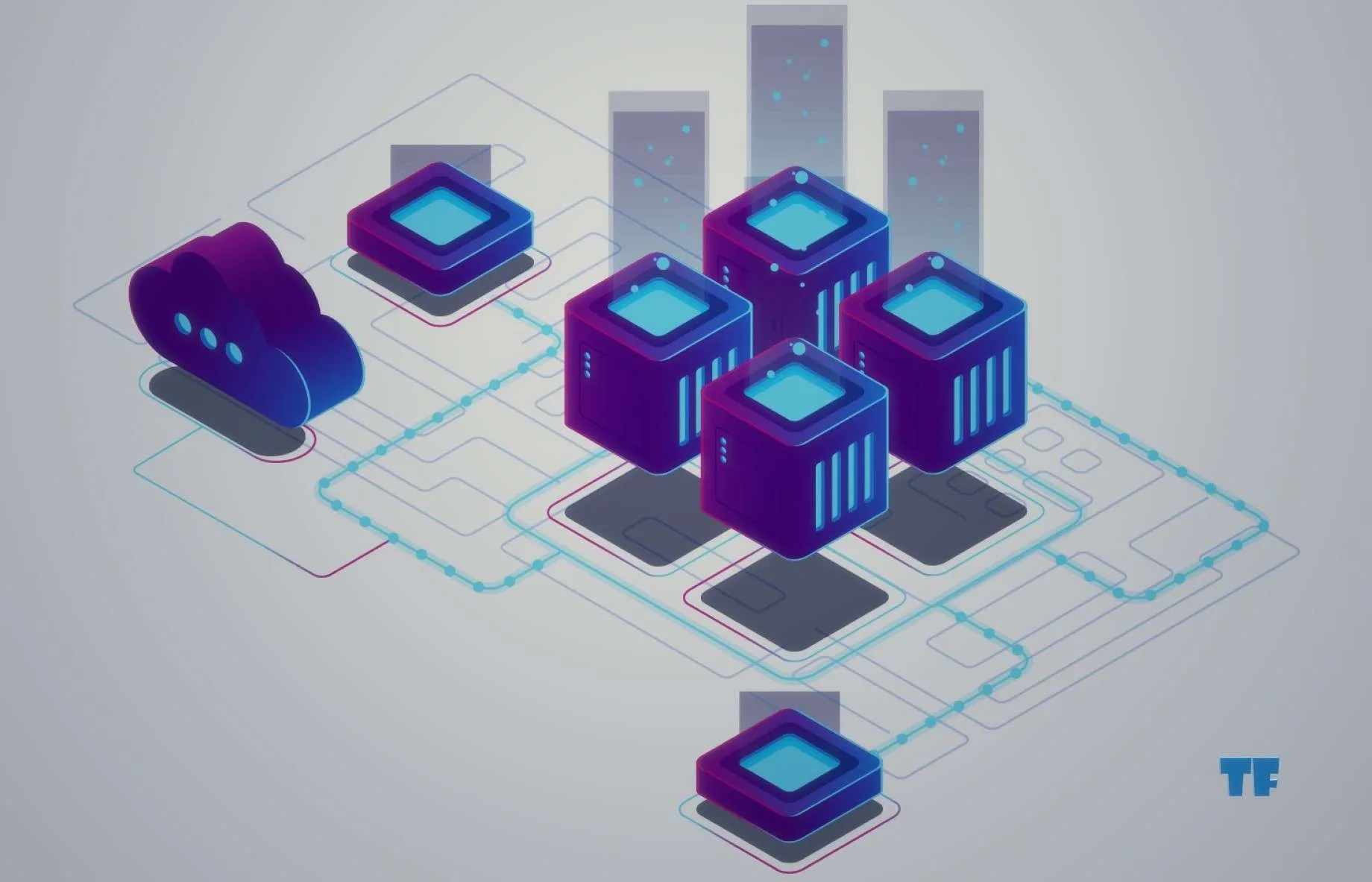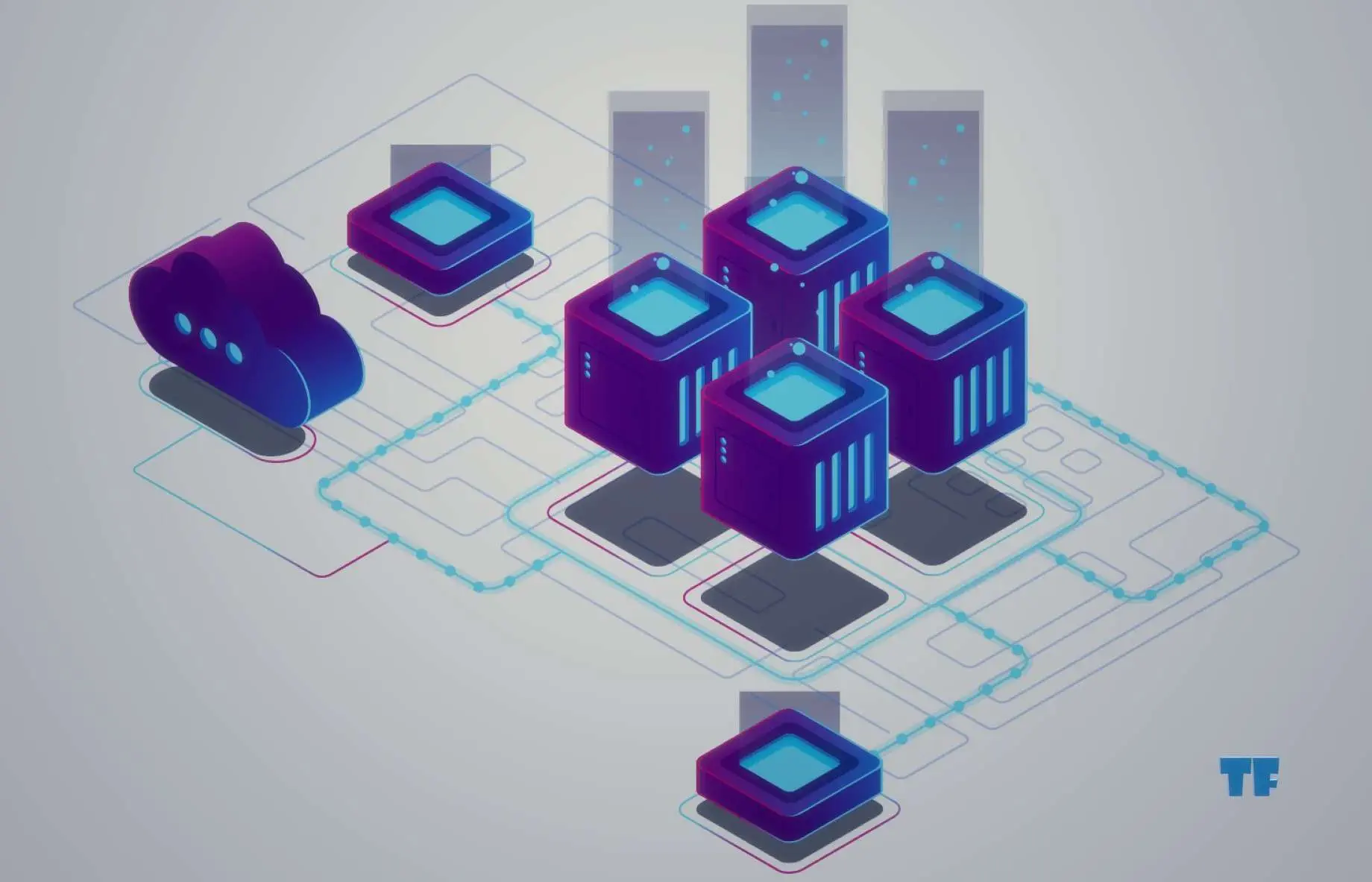 Imagine yourself as a small or mid size business owner in VPS Singapore whose website has started gaining traction.
Your business is growing steadily and a shared server is no longer enough to fulfill your needs.
So, you decided to look for alternatives and came across dedicated servers which are more expensive. Since you might have budget constraints, you dont want to splurge thousands of dollars on a server or hosting plan. 
Another option is VPS, which offers the right balance between price and performance. You decided to explore it in detail and come across dozens of VPS providers in Singapore. If you are struggling to decide which one you should choose then you are at the right place.
In this article, you will learn about ten best VPS in Singapore that you can take advantage of.
Top 10 Cheap VPS Singapore
Here are ten pocket friendly VPS singapore options that are worth your time and money.
HOSTNOC
Have you ever dreamed of getting top of the line VPS servers at unbelievably low prices? If you have, you are not alone.
HOSTNOC fulfills your dream with its VPS Singapore offerings. Best of all, their diverse packages cater to every business needs.
Whether you are looking for basic SSD based VPS servers or want top of the line performance, HOSTNOC have you covered with their HN-SSD-3 and HN-XL and HN-XXL servers.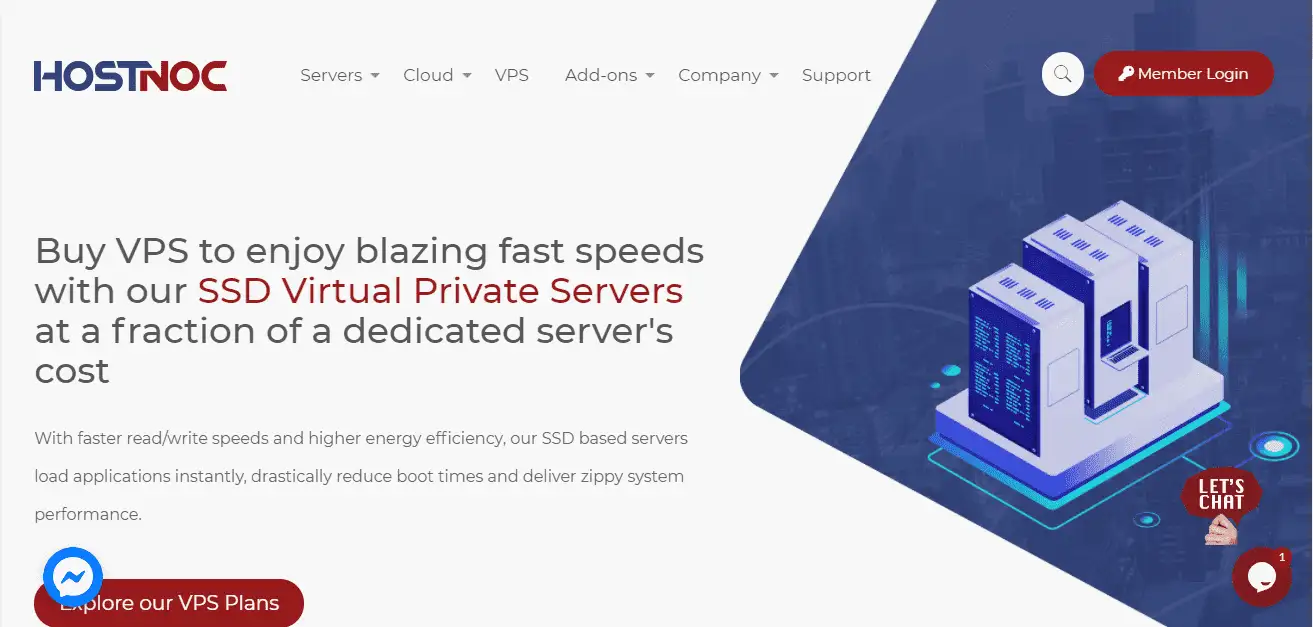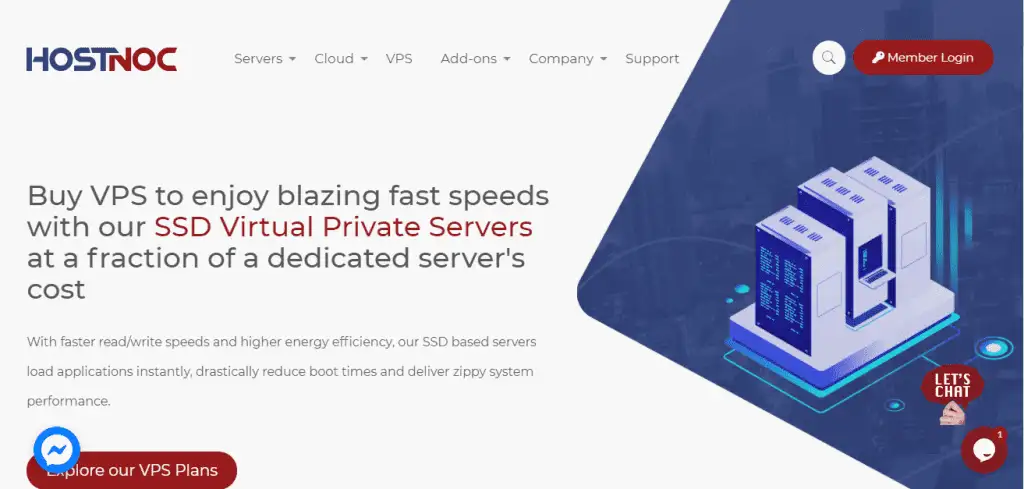 What if you want something in between, they even have an HN-M server which offers users the perfect middle ground between price and performance.
Combine with the host of useful additional features such as a dedicated IP address, 99.99% SLA backed uptime guarantee and round the clock security and performance monitoring, you can never go wrong with HOSTNOC.
For more information please visit: https://hostnoc.com/vps-server/
Layer Stack
Layer stack is a Singapore based cloud solution provider that not only offers round the clock technical support but also has data centers spread across four different locations.
What really makes their offering stand out from the crowd is support for PCIe enterprise SSD support that delivers blazingly fast read and write speeds.
If you are looking for a Cheap VPS provider that enjoys a strong foothold in the Asia Pecific region then, look no further than Layer Stack.
Get a 10% Discount on Layer Stack Server. Use Promo Code: LSRF1510
Exabytes VPS
For those looking for Linux based VPS offering at a budget price, Exabyte VPS is an ideal choice. They offer some of the lowest rates for Linux SSD based VPS servers.
Best of all, users get access to dedicated resources in an isolated environment thanks to their kernel based virtual machines.
This gives you a sense of using a dedicated server as resources are dedicated only for your website.
Namecheap VPS
If you prioritize live chat support and comprehensive technical documentation to troubleshoot issues yourself, then Namecheap VPS is a worth considering option for you. Just like HOSTNOC, it also offers some handy extras such as free data backup facility and SSL certificates, which is crucial for any business.
Contabo VPS
Cobtabo VPS is one of the best cheap VPS in Singapore. With presence in eight different locations and five different regions, this Singapore based cheap VPS provider is targeting a global audience.
It lets you select the best hardware for your business and even let you scale resources. Even though their uptime might not be the best around, they more than make up for it with affordable pricing and superior hardware features.
Interserver VPS
Interserver VPS hosting really makes it more convenient for users to get support by offering multiple support channels.
Users can get support through traditional channels such as email and phone as well as some unorthodox channels such as Facebook and live chat.
To top it all off, they are also offering a 30 day money back guarantee so if you don't like their service you can get your money back after using it for a month, which is a hge bonus.
Rebel
If money is no object for you and you are willing to pay the premium to get additional hardware resources then Rebel should be your top priority.
Even though their plans are much more expensive, they also tend to deliver more storage capacity and enough RAM to deliver a lag free experience..
Digital Occean
DigitalOccean specializes in making cloud computing more convenient for businesses but their VPS Singapore offering also shares the same advantages as their cloud offerings. It offers users high uptime, powerful hardware with scalability and flexibility.
They also specialize in gaming and custom made cloud based solutions so you can consider them for it as well.
The predictable cost associated with DigitalOccean VPS also saves businesses from hidden costs and charges. One click installation option makes the setup process a whole lot convenient.
FastComet
The number of free services offered by FastComet makes it stand out from the crowd. From free content delivery network to free domain transfer facility to free 24/7 support to free data backup to free managed migration, you get faster response times, convenient domain transfer and peace of mind.
Not only that, Fast Comet even offers a 45 day money back guarantee if you are not fully satisfied. With more than 10 data centers located in different regions of the world and 200 access points, FastComet enjoys a global presence.
Hostinger
Hostinger delivers a perfect combo of hardware configuration and exceptional technical support. Users can get a dedicated IP address as well as SSD based server option.
Thanks to the 30-day money back guarantee, you can get the refund if you are not satisfied with the quality of service after using it for 30 days or less. They also have a dedicated live chat support team always ready to help you out.
Add to that the powerful management tools and you can easily manage everything with a few clicks. If you are a developer who wants to run web scripts and operating system installers, Hostinger has you covered.
Which is the best cheap hosting provider in Singapore in your opinion? Share it with us in the comments section below.
About Author